After struggling for years with the never ending challenge of finding, fitting and funding saddles for the wide variety of horses and ponies we currently have at HAPPA (Horse and Pony Protection Association), SMART™ saddles were recommended to us by our local SMART™ Advisor, who is also an external trainer that we used to help with the challenging rescue horses.
HAPPA is a small charity who offers a second chance to neglected, abused and unwanted equines, through rescue, rehabilitation, rehoming and education. We have around 45 horses/ponies on-site and are constantly having new intakes, as well as horses leaving for their loan homes. Saddle fitting is a continuous and costly challenge. With our great turnover of horses, having a purpose fit saddle for each horse is an unrealistic cost, yet it is still very important to ensure the horses welfare is not compromised. As a welfare charity, the horses' welfare is at the heart of everything we do.
SMART™ saddles have offered us the perfect solution as they can be fitted and used on a variety of different horses, meaning every time we bring a new horse into ridden work we don't need to invest in a new saddle or have a saddle fitter out. The saddles are also easy to fit using a variety of different shims and pads. The SMART™ Native range is designed for cob types, which makes up for majority of the horses we have in at the centre.
We have been fortunate enough to receive a grant for two SMART™ saddles and have opted for a SMART™ Native GP and SMART™ Pro Event. Within the two-week trial period we have only needed these two saddles and have been able to use them on several different ponies.
The ponies are a lot more comfortable and happier in their work, becoming more willing to go forward with a massively improved range of movement through their shoulders. Our physio bills are also reduced as the horses are able to work better and saddles are no longer causing them issues.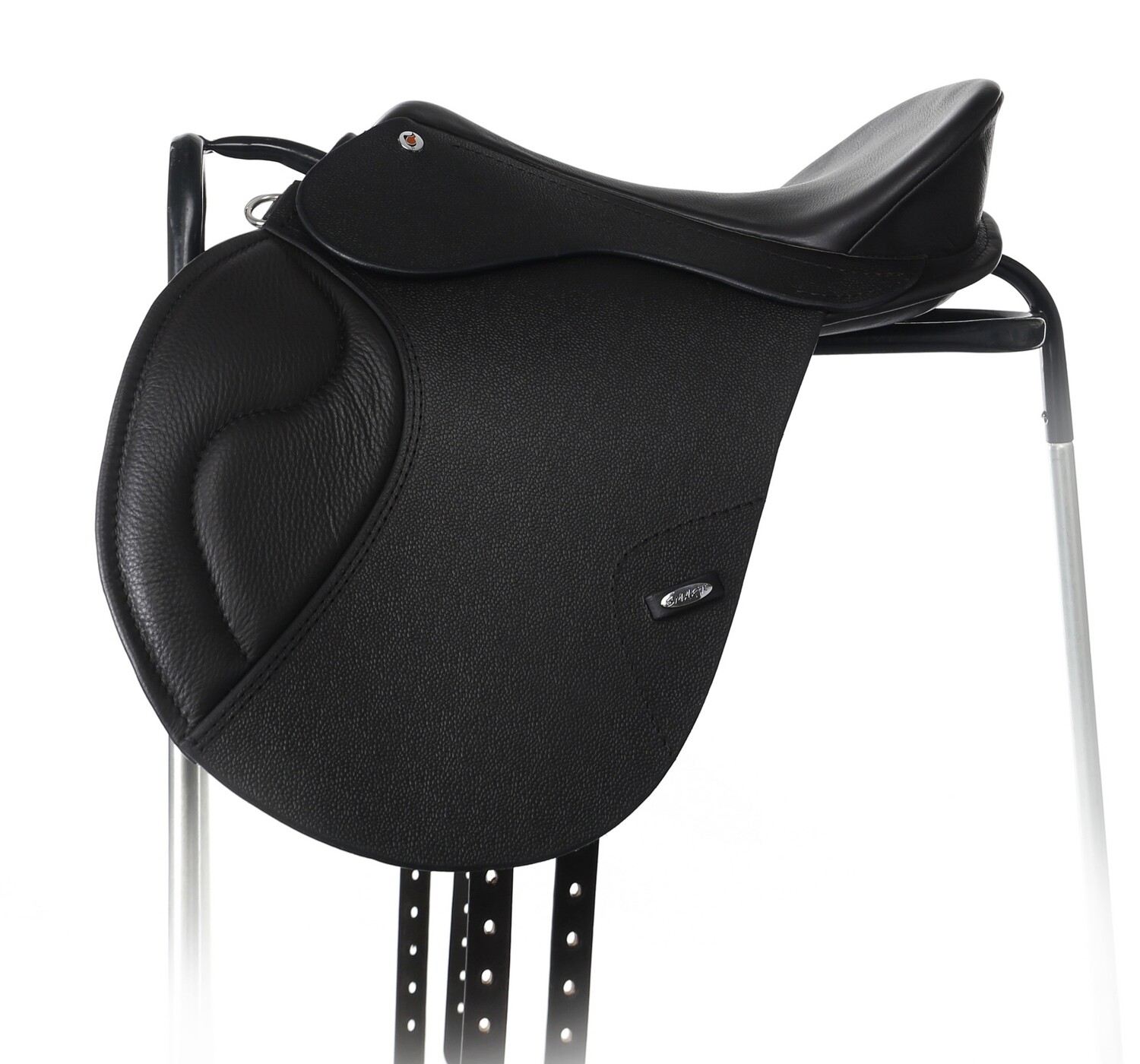 The SMART™ Native GP saddle is perfect for our rounder cobs with large shoulders and no withers. We always found that saddles tended to shunt forward and/or restrict the movement of the shoulder on these horses, however the SMART™ Native GP saddle doesn't shunt forward and with it been fully flexible, is not interfering with the movement of the shoulder.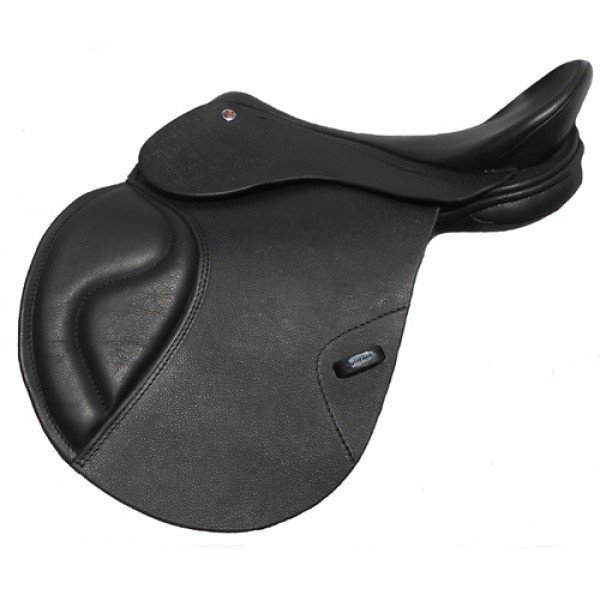 The SMART™ Pro Event saddle is perfect for the finer types we have and the cobs which are short backed and croup high, but still have a wither. The saddle flexes to fit the shape of the horses back, without causing any pressure points.
The staff have also benefitted from the SMART™ saddles. They have commented on how they feel a lot more comfortable and they are not having to compensate for small imbalances in the saddle. The yard team have also said how they are no longer getting as much pain in their lower backs or hips from asymmetric horses.
Overall, the SMART™ saddles are allowing us to improve the welfare of both the horses and the staff, as well as massively reducing costs of saddle fitting, investing in new saddles and physiotherapy. The SMART™ saddles are improving our rehabilitation plans for each individual horses, helping us to prepare them for rehoming more efficiently, which allows us to overall help more horses that have suffered neglect and abuse.

Thank you,
From all at HAPPA